TGS Exec.Q&A E&P Plus April 2021
Presented by: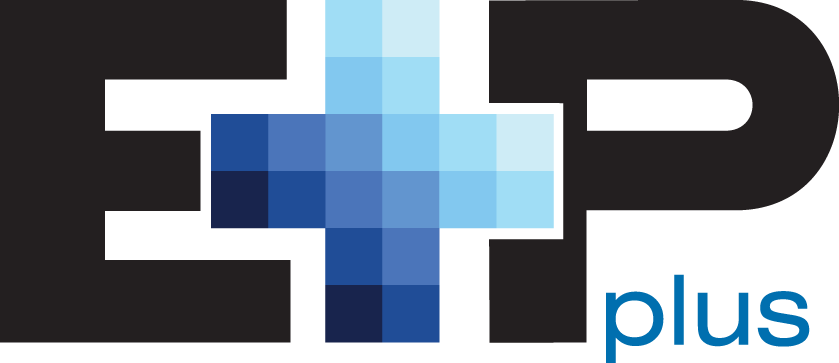 Editor's note: This article originally appeared in the April issue of E&P Plus.
Subscribe to the digital publication here.
---
Despite the exploration market in upstream oil and gas experiencing what TGS CEO Kristian Johansen has described as a "deep cyclical trough," exploration companies, like so many others in the oilfield services (OFS) sector, are learning to adapt. In many cases, such as for TGS, adaptability includes diversification into avenues of the energy transition and increased focus on ESG.
TGS, self-described as an energy data and intelligence company, launched its New Energy Solutions (NES) business unit in February. The new component of the company aims to provide data-driven applications and solutions for wind energy, carbon storage, geothermal and deepsea minerals.
"Over the past few years, we have seen an increasing interest for our data and insights from other industries besides the oil and gas industry," Johansen said. "By establishing our NES business unit, we are preparing our non-oil and gas offering for future growth."
Johansen recently sat down for an exclusive interview with E&P Plus where he further discussed NES and how data management can play a role in the energy transition. He also discussed offshore development trends and how the OFS sector can thrive in a new environment with depressed demand and limited new development. 
Recommended Reading
U.S. Interior Secretary Deb Haaland said oil and gas production "will continue well into the future" but said the administration wants "to make sure American taxpayers are getting a good return on their investment."
Harvard researcher explores the linear progression of oil intensity and GDP.
A private seller retained Detring Energy Advisors to market for sale certain of its oil and gas leasehold related assets across Texas, New Mexico and Wyoming.